My favorite essential oils
We're athletic, active family - basketball, motorcycles, skis, snowboard, running, lifting, pulling..you name it :) We like to be in good shape and feel the heartbeat. We are almost 40 and in the midst of our lives have been fighting many times in our lives for health and well being. And I must say - we have got some great victories - infertility, endometriosis, multiple sclerosis to name most threatening of them.
The oils have come as a natural supplement to our lives. To raise 4 children we must be healthy and full of energy! :)

Generally speaking, use of oils could be divided into 2 parts - preventive and with a purpose to heal specific illness. We have experienced that the more we use oils to proactively protect our bodies, less will be times when we need to use oils to fight illness. Also the dosage will be different. For example, if you take DigestZen 1-2 drops a day just to improve your tummy health, you will use 1-2 drops 3x a day in case of abdominal virus.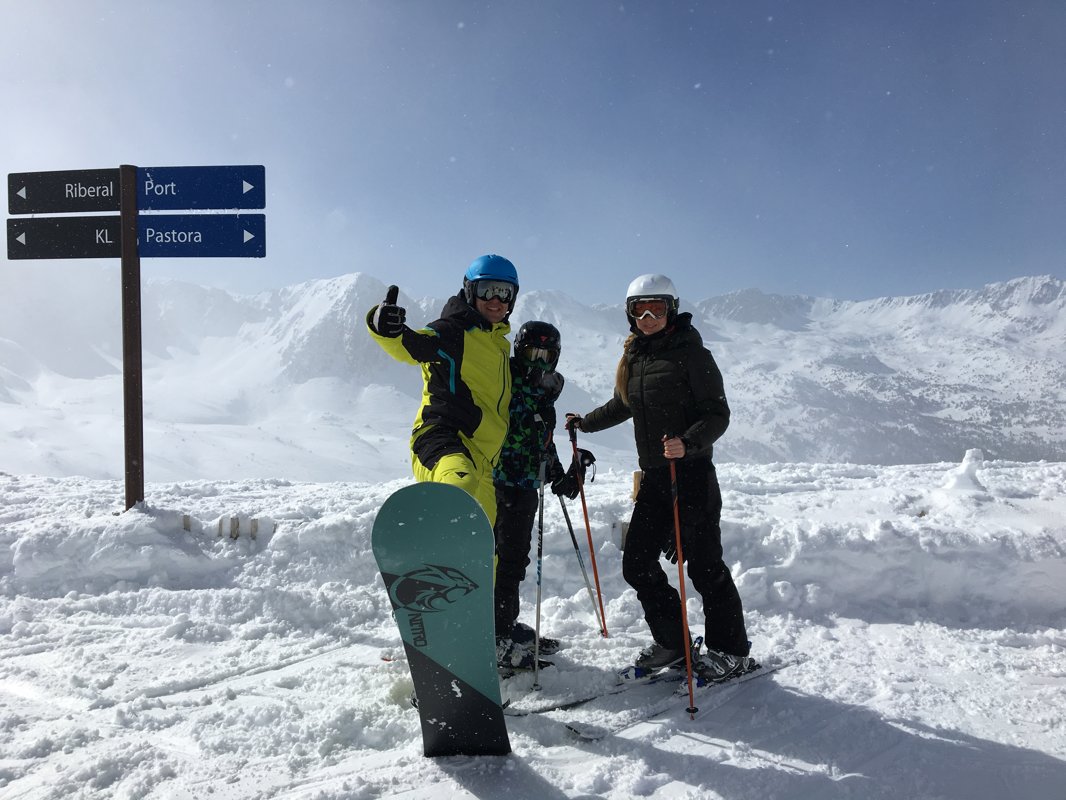 1) We love Frankincense essential oil - an oil that has been known for 5000 years. I can not describe the positive effect of Frankincense in 2 sentences. It can be used very well both to proactively protect your body and also to heal it.

2) DigestZen - stomach, gut and intestine health.
3) OnGuard blend - beadlets, oil and softgels. I always have Beadlets with me. We use oil by adding it to a cup of tea, or put it into a capsule and take it not feeling well. Onguard + softgels are more powerful and we use them when really feeling not well - high temperature or flue.
4) Zendocrine - We started to get to know this essential oil blend quite recently, but I am surprised by its results and the feedback of other users already. It helps to get rid of toxins and brings a lot of positive results - cleans our systems, helps to get of excess water. Should be taken before sleep.
5) DeepBlue Rub. It's a super sports rub! I love it after a workout to reduce the muscle pain and discomfort, or if I weed my garden and my knees hurt.. It's perfect! But seriously, it's a rub that heats, cools, removes pain, reduces inflammation, heals bruises and sprains. It has wintergreen essential oil in it which is close to aspirin by chemical composition and besides all that I love the aroma! :)
6) For me - Gerania. I love to aroma of it, it is beautiful. I love to add it to my hair oil or just put 1 drop in my hands and massaged my hair so they shine :)
7) Myrrh - rarely, more in the summer when we get too much sunbath, myrrh removes redness and helps to restore the skin.
8) Wild orange, lemon, grapefruit - it's great to take drop of lemon essential oil before breakfast for internal cleanse. But I also love to add citrus essential oils to breakfast porridge :).
9) Rosemary essential oil - experts say Rosemary can cheer up like coffee. Rosemary also has a power to stimulate hair growth and can reduce their loss. But most often I use it simply by adding it to dishes as a spice :)
10) Yeah - how could I forget - Peppermint! It has a good cheering up effect too and I usually have the little mint beadlets with me :)
729 comments
- My favorite essential oils
Amanda Bella - August 1, 2020 at 11:08 am
I Want To Appreciate Dr.OYAGU for his great deeds, I Was Diagnosed With type 2 Herpes Virus Last year,And i Was Looking For Solution To Be Cured Luckily I Saw Testimonies On How Dr.OYAGU Cure Herpes Virus I Decided To Contact Dr.OYAGU I Contacted Him He Prepared A Herbal Medicine Portion And Sent It To Me,I Started The Herbal Medicine For My Health.He Gave Me Step By Step Instructions On How To Apply It, When I Applied It As Instructed, I Was Cured Of This Deadly Herpes Within 2 weeks, I Am Now Herpes Negative.My Brother And Sister I No That There Are So Many People That Have The Same Herpes Virus Please contact Dr OYAGU To Help You Too,And Help Me To Thank Dr.OYAGU For Cure Me, I'm Cured By Dr. OYAGU Herbal Medicine,His Contact Email:
[email protected]
Or Cell Whatsapp Number +2348101755322 thank you