DigestZen - perfect blend for tummy comfort
I assume all of us known well the feeling when the stomach begins to behave inadequately :) Particularly after parties and dinners with lots of different food and in our family - especially during winter season, when a ton of tummy viruses break our immune system. Just as it is now!
In these moments I take ginger, mint, cumin, anise, fennel and estragon packed in a super powerful blend by dōTerra in a form of drops or capsules - its called DigestZen.
This combination of essential oils can be used both internally and by rubbing on the tummy. It comforts your stomach, helps your digestive process, reduces your stomach distension and feeling nauseated.
It can be used both in cases of problems and just everyday to improve overall comfort and lelp to get rid of toxins. Its also a great remedy to fight haelicobacterias and other "weeds" in our stomach.
Immunity and well-being begins from our healthy gut!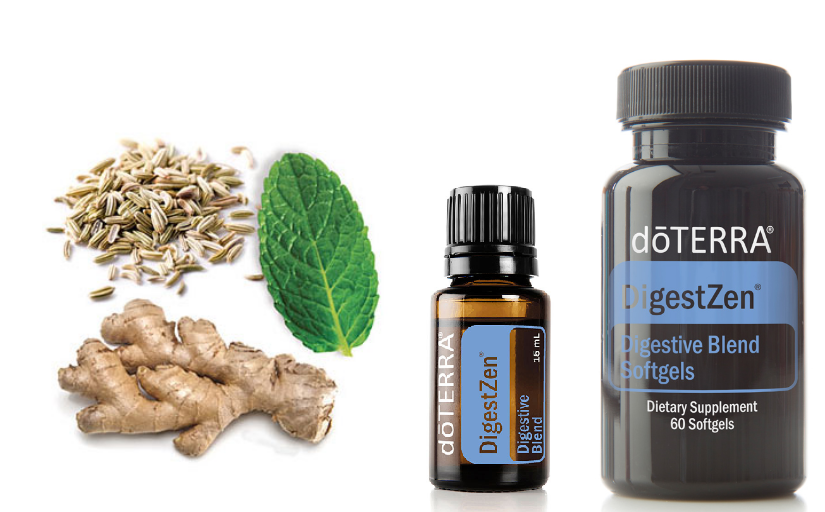 1062 comments
- DigestZen - perfect blend for tummy comfort
Amanda Bella - August 1, 2020 at 11:08 am
I Want To Appreciate Dr.OYAGU for his great deeds, I Was Diagnosed With type 2 Herpes Virus Last year,And i Was Looking For Solution To Be Cured Luckily I Saw Testimonies On How Dr.OYAGU Cure Herpes Virus I Decided To Contact Dr.OYAGU I Contacted Him He Prepared A Herbal Medicine Portion And Sent It To Me,I Started The Herbal Medicine For My Health.He Gave Me Step By Step Instructions On How To Apply It, When I Applied It As Instructed, I Was Cured Of This Deadly Herpes Within 2 weeks, I Am Now Herpes Negative.My Brother And Sister I No That There Are So Many People That Have The Same Herpes Virus Please contact Dr OYAGU To Help You Too,And Help Me To Thank Dr.OYAGU For Cure Me, I'm Cured By Dr. OYAGU Herbal Medicine,His Contact Email:
[email protected]
Or Cell Whatsapp Number +2348101755322 thank you